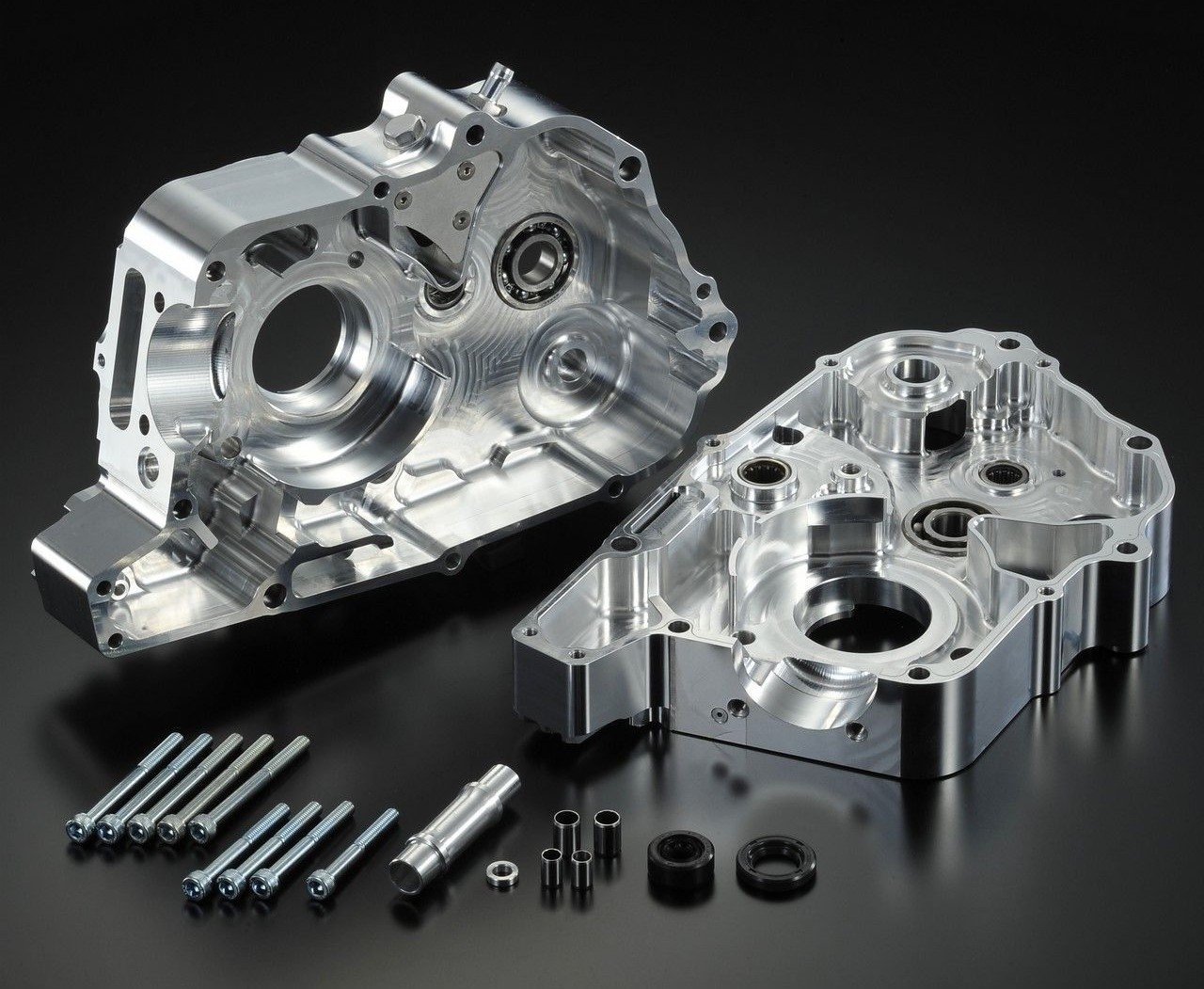 3-Day On-Demand Manufacturing: Precision and Quality by Naxtry!

Experience Precision and Quality with Naxtry.Experience Naxtry's Rapid Prototyping with Advanced Technology. CNC Machining, Sheet Metal, Injection Molding & Post-Processing, in 3 days. Join for top on-demand manufacturing!
Our on-Demand Manufacturing Services
Maximize Your Product's Potential with Naxtry's On-Demand Manufacturing Services. Our Skilled Team Offers Top-Quality Solutions for CNC Machining, Sheet Metal, Injection Molding and Post-Processing. Fast Turnaround, Unbeatable Precision. Trust Naxtry to Bring Your Designs to Life with Exceptional Quality.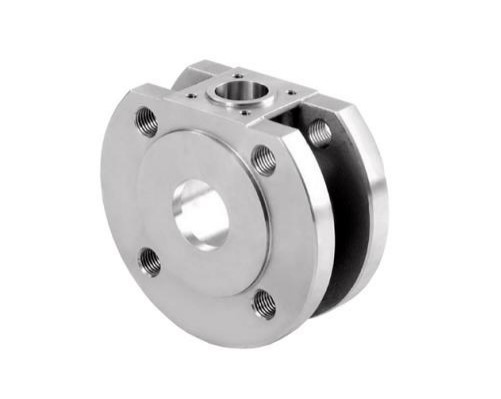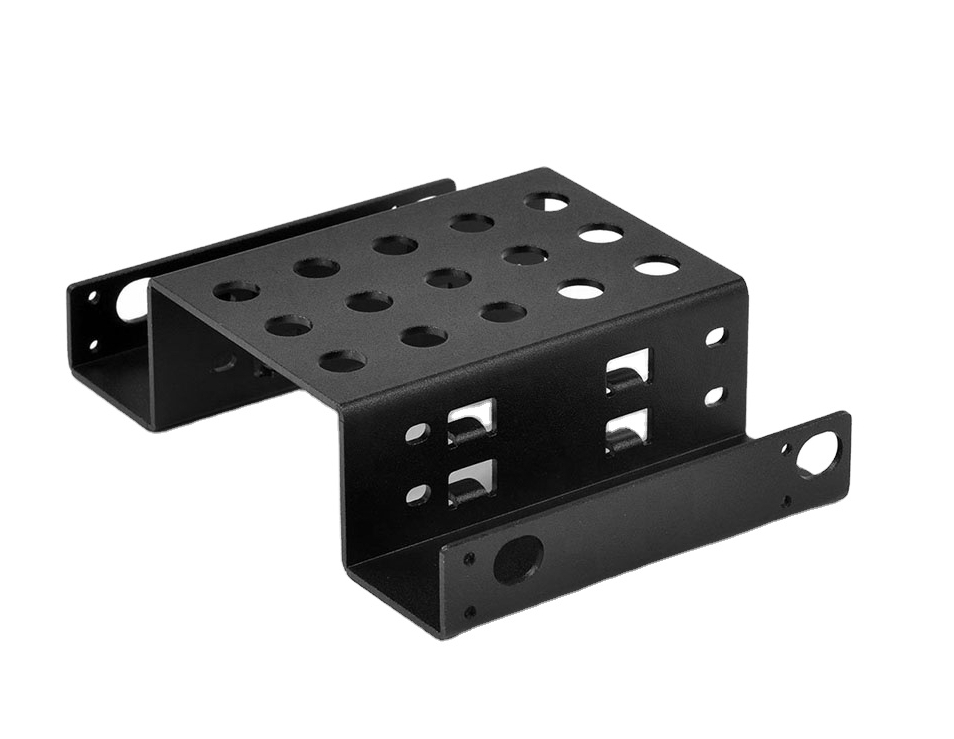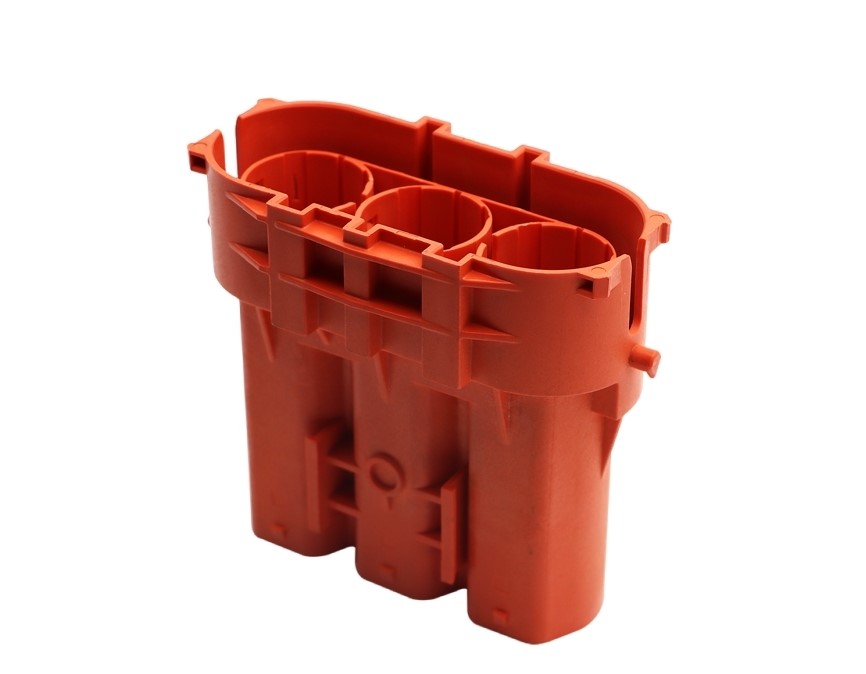 Injection Molding Services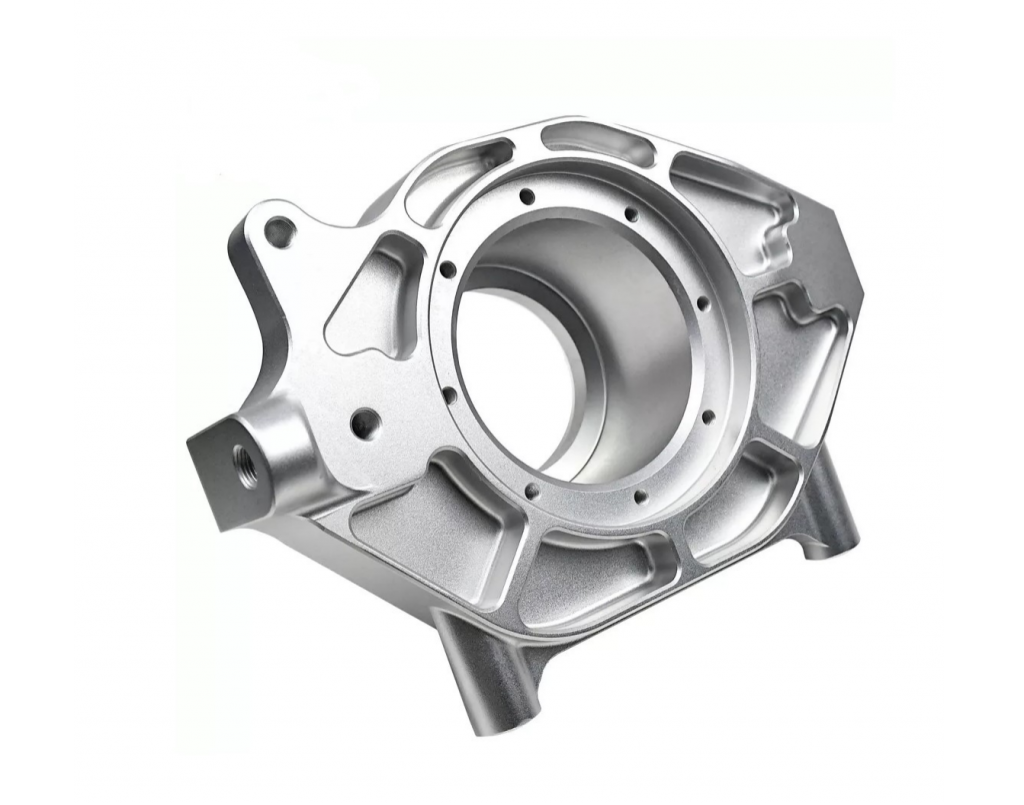 Why Choose Our On-Demand Manufacturing Services
Contact us today to experience the Naxtry difference.
Optimize your manufacturing process with Naxtry's innovative technology solutions. With a decade of experience serving a diverse range of clients, we are experts in delivering top-quality results for CNC machining, sheet metal, injection molding, and more. Let us help you bring your ideas to life and elevate your manufacturing game with our proven track record of success.Our commitment to excellence is evident in:
> Top-brand On-Demand Manufacturers in North America
> Precision Machining Expertise
> 3-day Fast Delivery
> Competitive Pricing
> 20,000,000+ Parts Experience
At Naxtry, we are dedicated to delivering exceptional products and services to meet all of your needs.
Maximize Your Manufacturing Potential with Naxtry. As a trusted on-demand manufacturing partner for companies of all sizes, from startups to Fortune 500 corporations, we bring your ideas to life with precision and quality. Choose Naxtry for all your large scale production or unique one-off needs, and experience exceptional manufacturing results.
"Partner with confidence in Naxtry, a company with top-notch production equipment and extensive manufacturing knowledge. No matter the unique requirements of your project, whether it be special materials or complex shapes, Naxtry will deliver with their expertise and experience."
-Mechanical Engineer
From California,US
"Naxtry has been a game-changer for us. They've provided us with everything we need to excel, from competitive pricing to lightning-fast delivery. Their support has allowed us to smoothly transition from prototyping to full-scale production, propelling our growth and innovation to new heights."
-Co-Founder
From New York,US
"Every time I work with Naxtry, I'm blown away by their ability to deliver top-notch quality production parts consistently. No wonder we've been partnering with them for such a long time now. They truly are a reliable and trustworthy source for all our manufacturing needs."
-Purchasing Manager
From BC,Canada
From Rapid prototyping to Production
Choose Naxtry for a streamlined manufacturing process. Our comprehensive one-stop solution covers everything from the initial concept to design, prototyping, and production. Experience efficiency and cost-effectiveness while freeing yourself from time-consuming worries. Trust in our expertise and cutting-edge equipment to bring your ideas to life.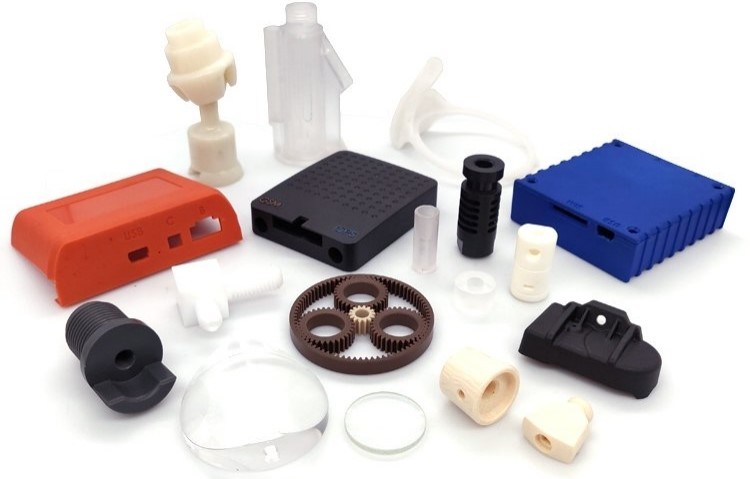 Turn your ideas into reality with Naxtry's advanced rapid prototyping technologies. From CNC milling and CNC turning to plastic injection molding, rubber molding, sheet metal, laser cutting, waterjet cutting, and metal stamping, our cutting-edge manufacturing methods provide designers with the tools they need to bring their concepts to life quickly and efficiently. Experience the limitless potential of your creativity with Naxtry.
> Lead times as far as 3 business day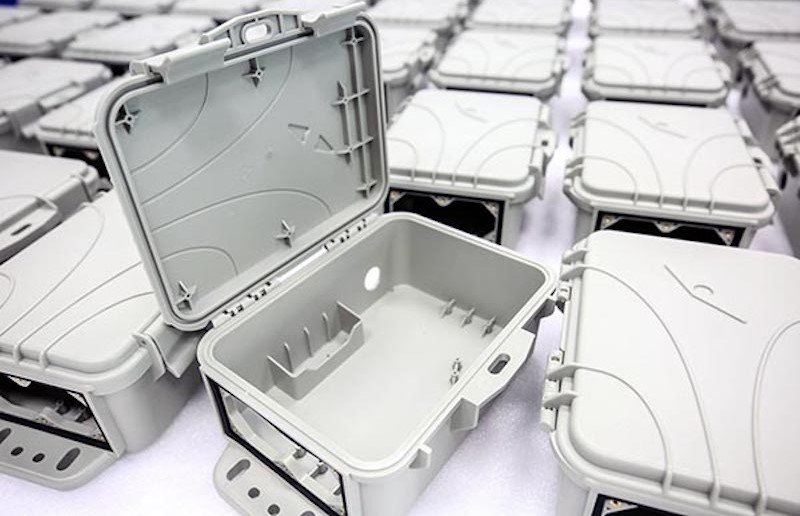 Experience unparalleled accuracy and exceptional quality with Naxtry – a leading provider of complex manufacturing solutions in North America. Enjoy competitive pricing and quick turnaround times for a wide range of services, including plastic & metal CNC machining, plastic & rubber injection molding, sheet metal, surface finishing, laser cutting, welding and waterjet cutting. Trust Naxtry for all your demanding manufacturing needs.
>Cut costs by 20%+ without middlemen
Materials for Our On-Demand Manufacturing
At Naxtry, we understand the importance of choosing the right material for your manufacturing needs. That's why we offer a wide range of options to choose from, including hundreds of different materials such as thermoplastics, metals, and elastomers of various grades. Browse our extensive selection of materials and find the perfect one for your project.
Aluminum Brass Copper Stainless Steel Mild steel Tool Steel Alloy Steel Titanium Inconel Invar
ABS G10 PBT PA Nylon PC PE PEI PEEK PET PMMA Acrylic
POM Acetal Delrin PP PPE/PS PPS PS PTFE Teflon PVC PVDF
Our On-Demand Manufacturing Industry
Unlock your on-ddemand manufacturing potential with Naxtry's comprehensive range of services. From aerospace and automotive to industrial,packaging,consumer products electronics, medical, and robotics, we provide tailored solutions that meet the unique needs of each industry. Our advanced manufacturing technologies, including rapid prototyping, precision CNC machining, injection molding, sheet metal, and more, ensure that you receive the highest quality parts, with fast turnaround times and competitive pricing.